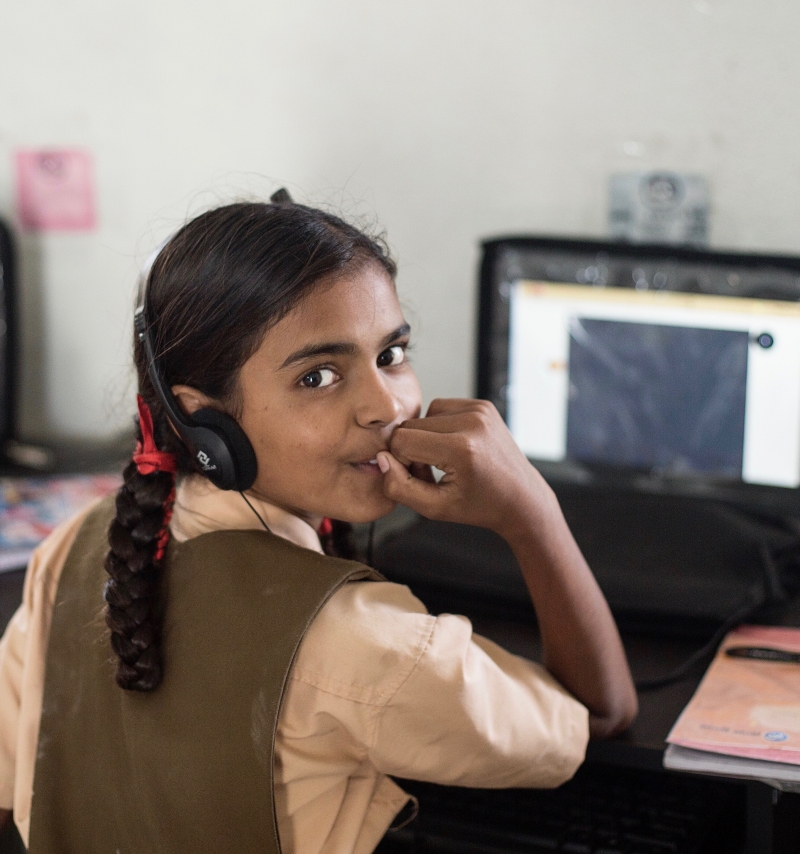 The new wave of technology is radically transforming lives and livelihoods. But will the digital age benefit the world's poorest people? Developing countries have a chance to harness the new wave of frontier technologies and chart their own new pathways for prosperity that include everyone - wiring nations to be digital, connected, and inclusive. 
With three billion people predicted to be offline still in 2023, and many more failing to reap the internet's full potential – the time to address digital exclusion is now. The Pathways Commission provides evidence to help developing country governments take control of their own digital pathways. Last year we produced two major reports – 'Digital Lives: Meaningful Connections for the Next 3 Billion' and 'Charting Pathways for Inclusive Growth' - which received much international attention and response. 
Throughout 2019 - the Commission's second and final year - we are charting new directions: examining health and education in a digital age; operationalising our analysis and demonstrating that countries can get digital ready through piloting national digital strategies kits; and promoting developing country voices in international governance debates and multilateral forums. 
Health and education in a digital age
The Commission wants to see a world where health and education in a digital age is efficient and inclusive. Health and education outcomes fall far short of expectations and millions of people and children are left behind. Digital and digitally enabled technologies offer exciting new opportunities to transform health and education throughout the developing world. Implemented effectively, these emerging technologies can dramatically improve outcomes and efficiency and ensure that benefits are much more widely and equitably distributed. Our major report Positive Disruption looks at health and education in a digital age.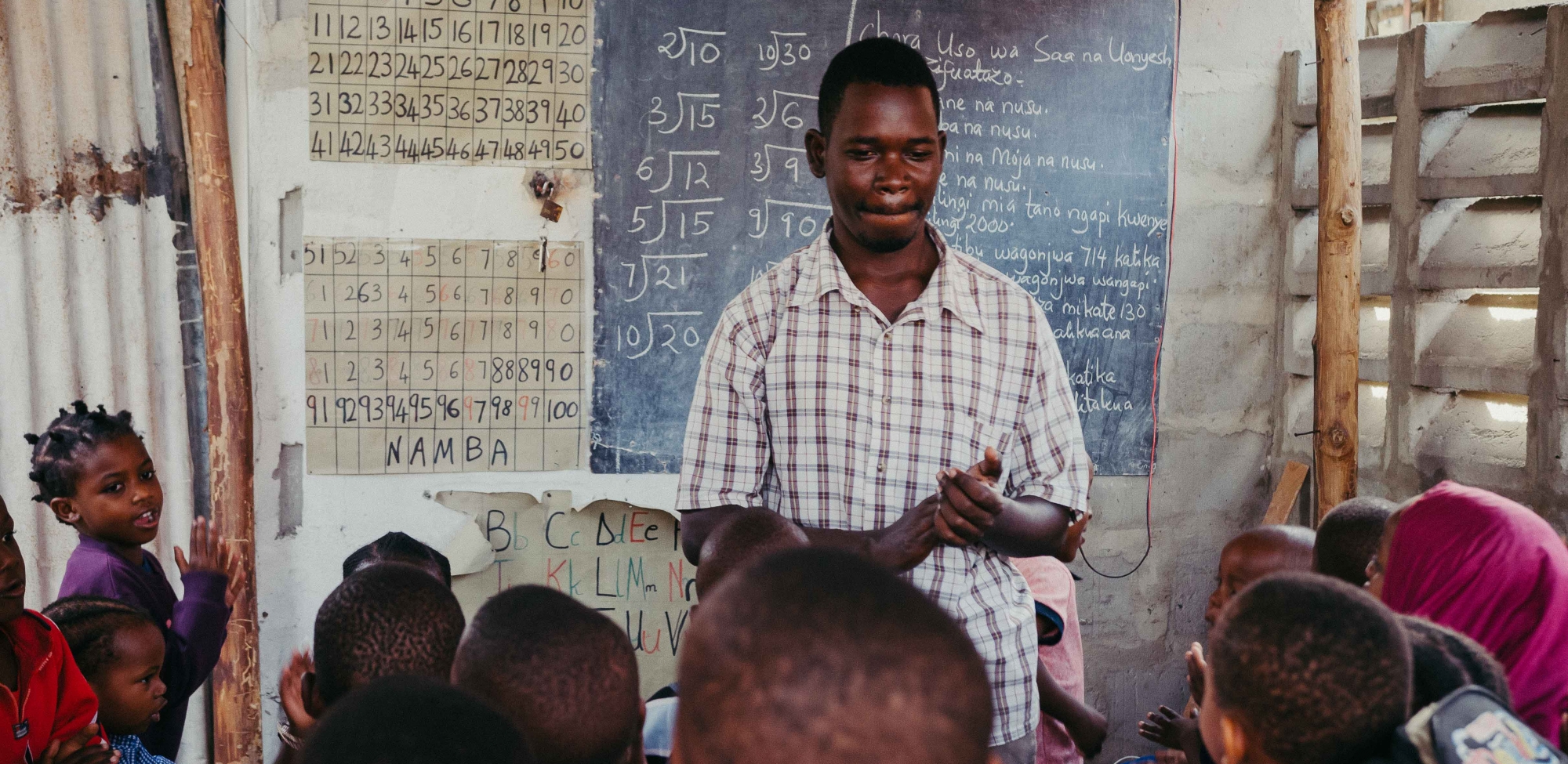 Digital strategy kit
The course towards prosperity for everyone is not easy. Responding positively to technological change requires vision and strategy, and there are trade-offs that need to be carefully managed. The moment to capitalise on the opportunities that technology can bring for everyone is now. Failure to act means that the poorest and most marginalised people risk being left even further behind.
Through national strategy dialogues to assess how far a country is already digitally prepared, and a series of meetings that bring a wide range of voices to the table – the Pathways Commission is already working to operationalise its recommendations outlined in our Charting Pathways for Inclusive Growth report.  
To support this process, the Commission is drafting a 'Digital Economy Kit' which offers a framework for consideration for governments wanting to maximise opportunities in a digital age. This is a process that we welcome governments, policy makers, think tanks, private sector and tech entrepreneurs, and digitally-ready citizens to be involved in. 
To read about the Digital Economy Kit and to contribute you can read more here. We will publish a final version of this kit in November 2019.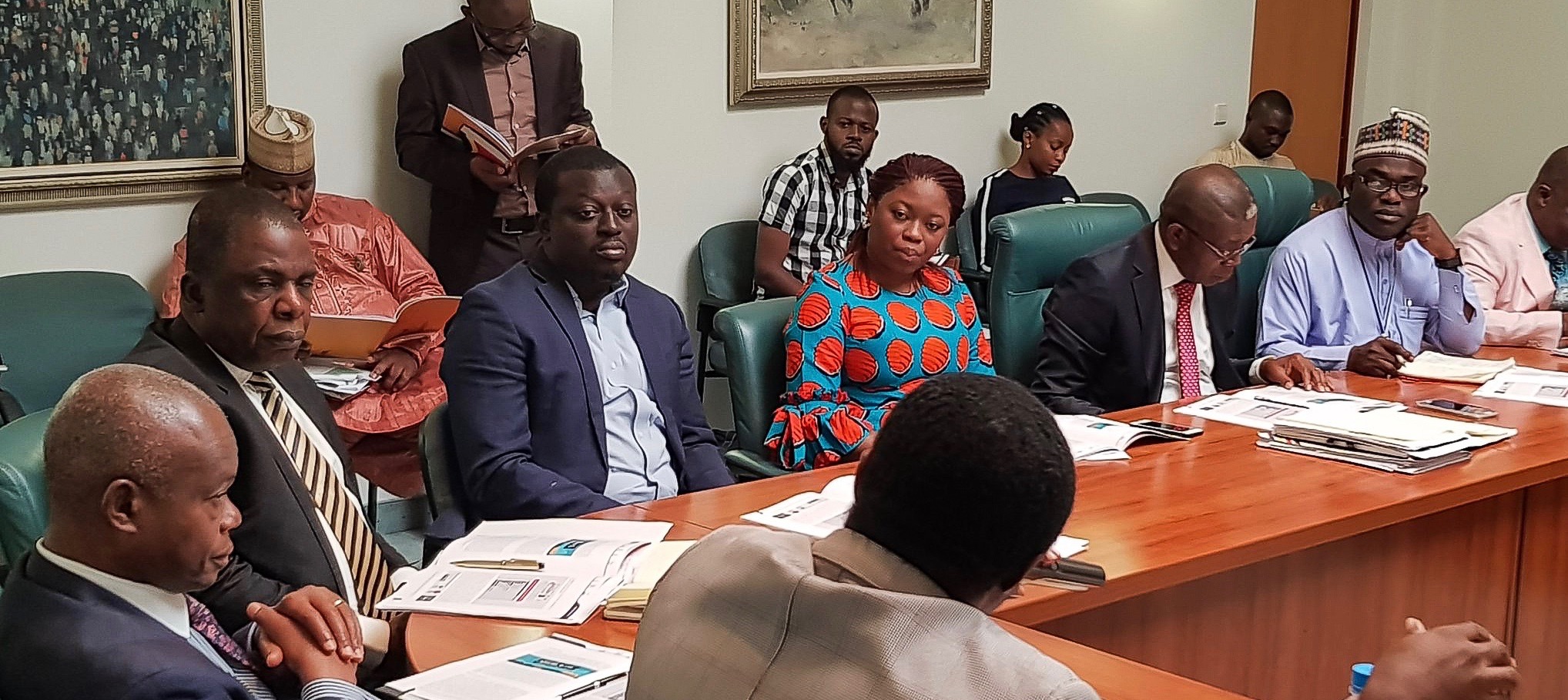 Global technology governance
If you work in government, are a policy maker or an interested digital citizen, and would like to be involved in the Commission's work – we're eager to hear from you. 
Email us at:  
pathwayscommission@bsg.ox.ac.uk
Our increasingly interconnected world means that harnessing technology's potential will require a regional and international approach. Multilateral governance may be required to address numerous tech policy issues such as ownership of digital assets, and privacy and data protection. Global discussions about tech policy are dominated by a small number of countries and are based on the priorities of developed countries. We want to shift the debate and discuss these issues from the perspective of developing countries themselves.
We are undertaking a consultative process on international governance to identify developing country policy priorities, and identify ways in which the international community can advance these by facilitating conversation. We aim to publish the findings of this consultation later this year.